LIKA joins European Federation of Engineering Consultants Associations (EFCA)
10.05.2019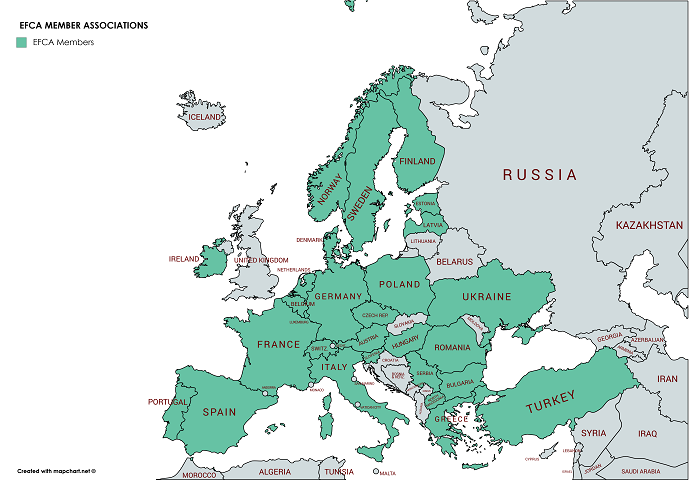 What does joining EFCA mean to Latvian engineering consultants?
The most important thing is to be able to follow the innovations, learn from the source about the problems for engineers in Europe and take over the experience in solving them, which will allow to fulfill the main principles of LIKA program.
We have the opportunity to gain experience in using FIDIC contracts in other European countries, positively influence the development of EU legislation relevant to the engineering consultants sector, use this experience in order to improve Latvian construction legislation, to help promote fair competition, and to establish transparent procurement rules.
EFCA is able to defend the interests of its members at European and national level.
EFCA provides the opportunity to create network / business platforms for member associations and European companies that will increase the opportunity for international cooperation, gaining new experience and opportunities for professional collaboration.
EFCA is the only association of engineering consultancy industry in Europe representing 28 (now including Latvian and Estonian engineering consultants) professional European associations. EFCA also is the FIDIC representative in Europe.
The main mission of the EFCA is to promote the European consulting industry in Europe and international level and to represent the industry in the European institutions.
For more information on EFCA please see:
http://www.efcanet.org/Home.aspx